Podcast: Play in new window | Download
Join Aquarimax hosts Rus and Kelly as they discuss aquarium comments and questions from:
Marryn in Melbourne, Australia; Joe in Hudsonville, MI; Tony in New York; Mick in Carnforth, UK; and Tara in New York.
Fishy News!
A 200-year-old giant salamander! Thanks Tony in NY!
Bull Sharks in a Brisbane Golf Course! Thanks Mick in UK!
Check out Marryn in Australia's lovel\y new betta and aquarium!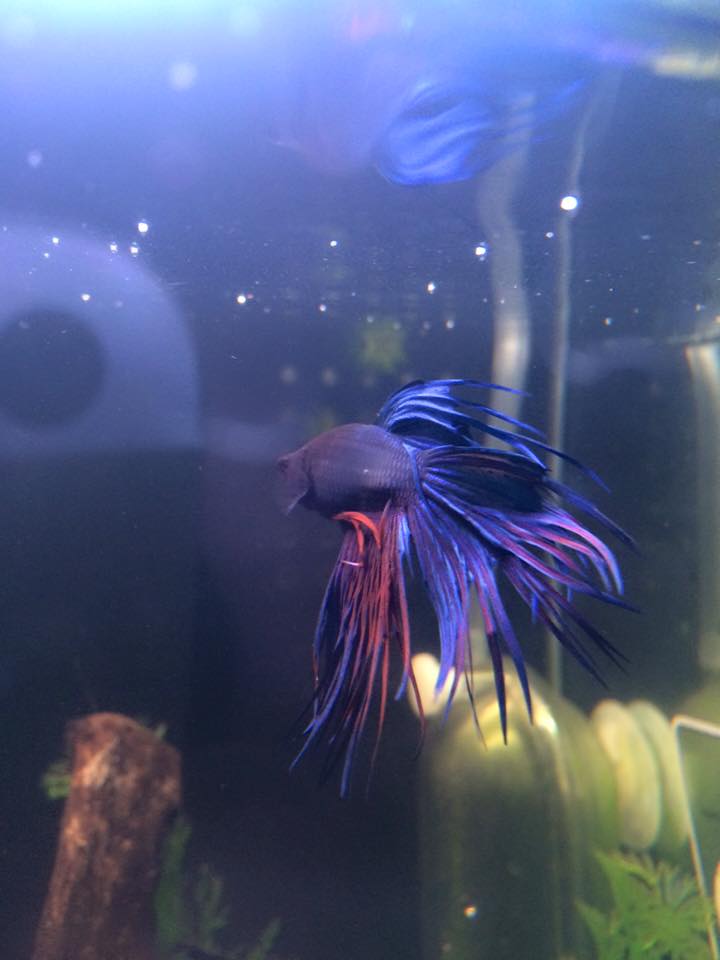 Here are her new ramshorn snails: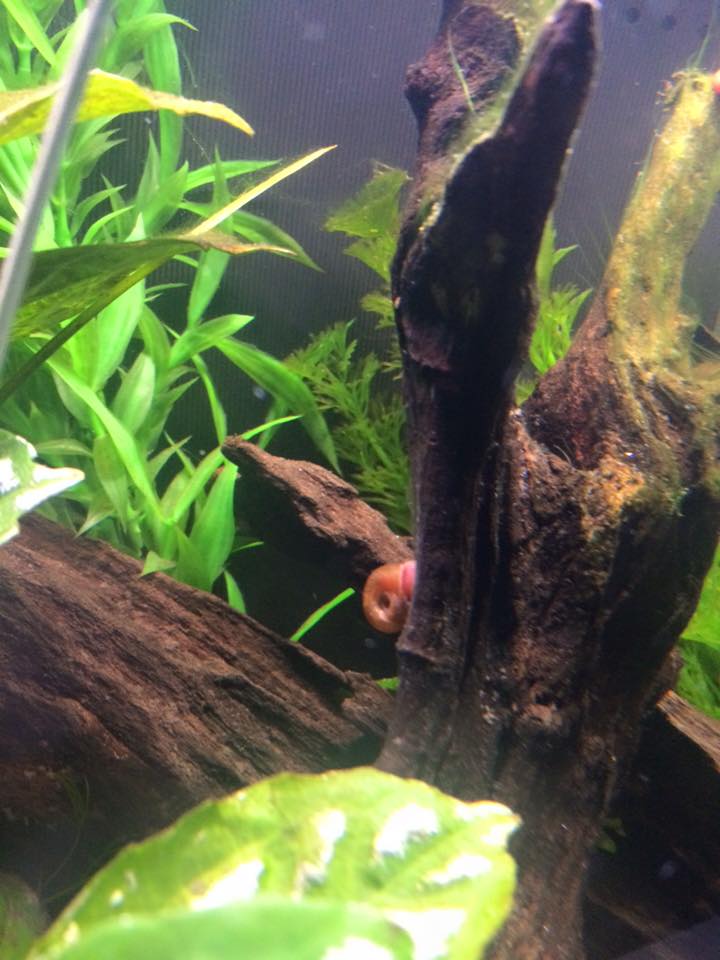 And here are some little hitchhikers: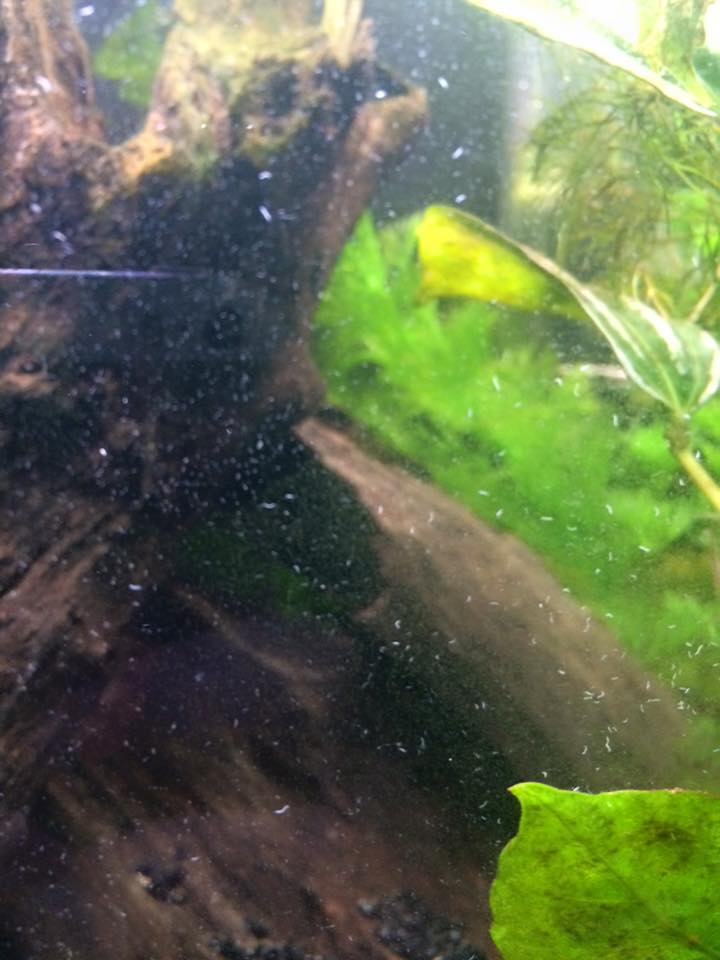 Happy Holidays everyone!