Podcast: Play in new window | Download
Aquarimax on Aquariums! Join hosts Rus and Kelly as they discuss aquarium topics from Matt in Perth, Western Australia; Jeremiah in Grand Rapids, Michigan; and Brian in Maine.
Brian in Maine bought this: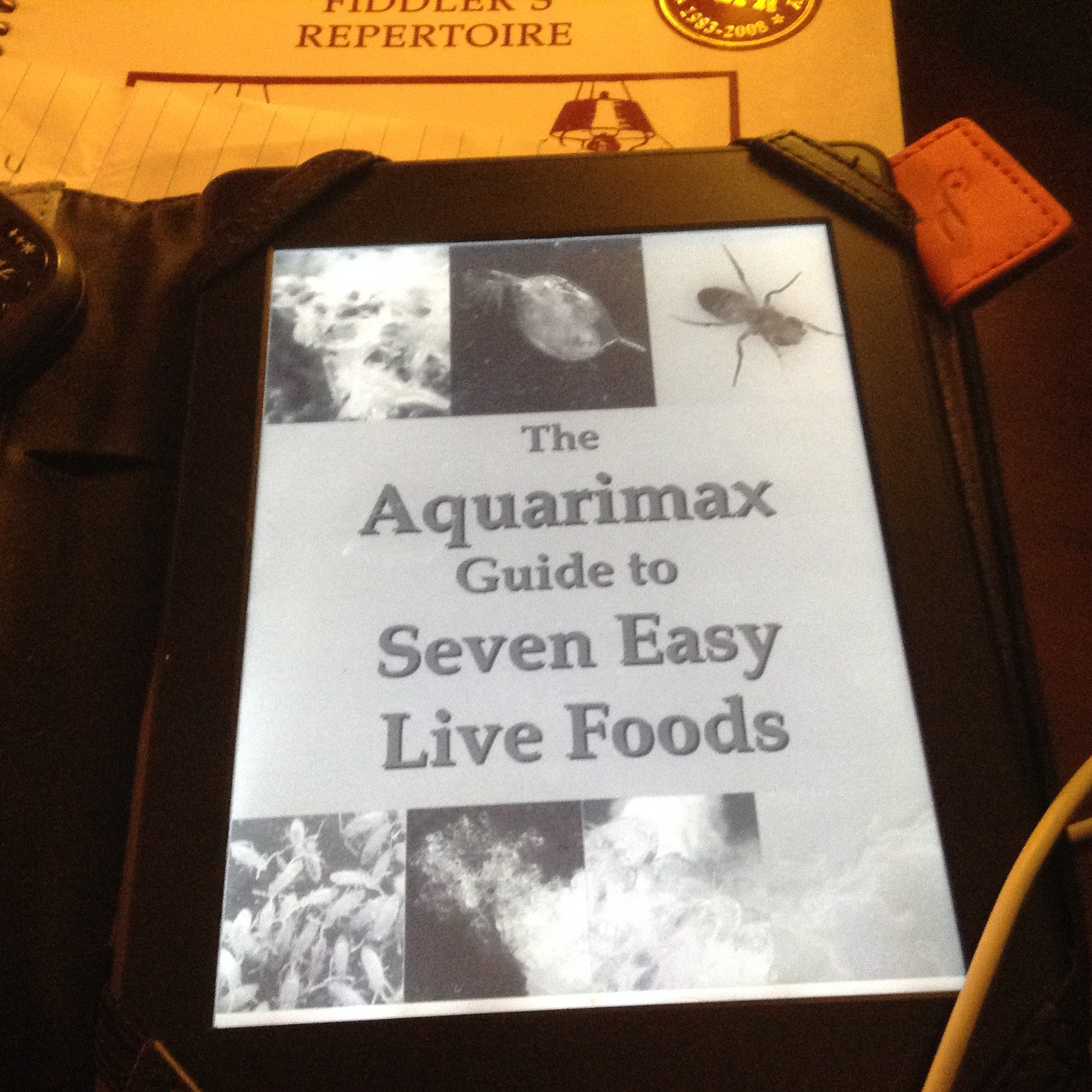 and his Daphnia did this: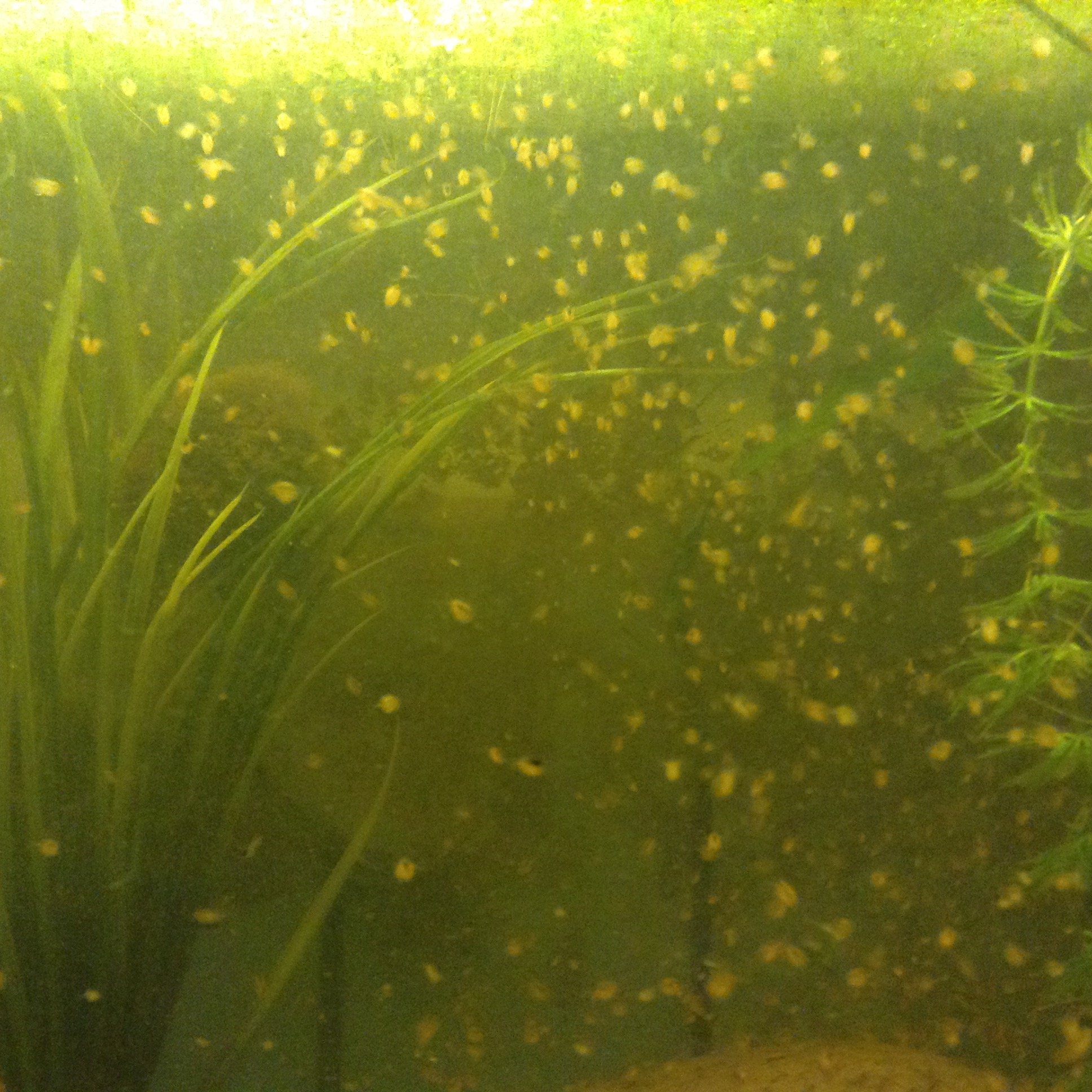 It's great to know that the book helped!
Here is a link to the video that Jeremiah put together to show how he has repurposed an autosiphon to do water changes on his 20-gallon aquarium.
If the embedded video doesn't work, click here to watch it.
Here is a link to an autosiphon Jeremiah sent. It is similar to the one he has:
http://www.amazon.com/gp/aw/d/B00AYHWWIC/ref=mp_s_a_1_2?qid=1427813217&sr=8-2&pi=AC_SY200_QL40&keywords=1%2F2+auto+siphon&dpPl=1&dpID=31PLMiqNIWL&ref=plSrch